In most cases, the task of renovating your house will fall squarely on your shoulders. You will have to look for individual contractors, purchase the needed materials and sometimes closely monitor the work. Very few pe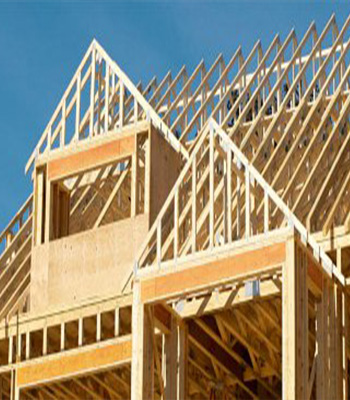 ople have the time to do this. As the best building contractors Centurion has to offer, we seek to take away this needless involvement by handling all the work and logistics. By working with us, you will be relying on over three decades of experience in the construction industry seasoned with expertise, dedication and state of the art construction techniques.
Our professional construction company offers a well-trained team of builders hand picked from some of the best training institutions in the whole of South Africa. With an equally able team of site managers in charge, you can rest assured that your construction project will not only run smoothly but that you will also get the very best high quality product you would expect from the best builders Centurion has to offer. Moreover, we also have the skills needed to handle quite a variety of home improvement projects. Top on our catalogue is home extensions, exterior rendering and re-tiling as well as having expert plasterers on board to tackle dry wall installation and rendering we also cater
For the over 3 decades we have worked in this niche, we have learnt what it takes to be the very best for the client. We understand what it takes to bring your dreams into existence and the much a product that has longevity means to you. Get in touch with the best builders in Centurion and start your affordable walk to a better home today.